Lexitas Monitors – Focused on Details and the Big Picture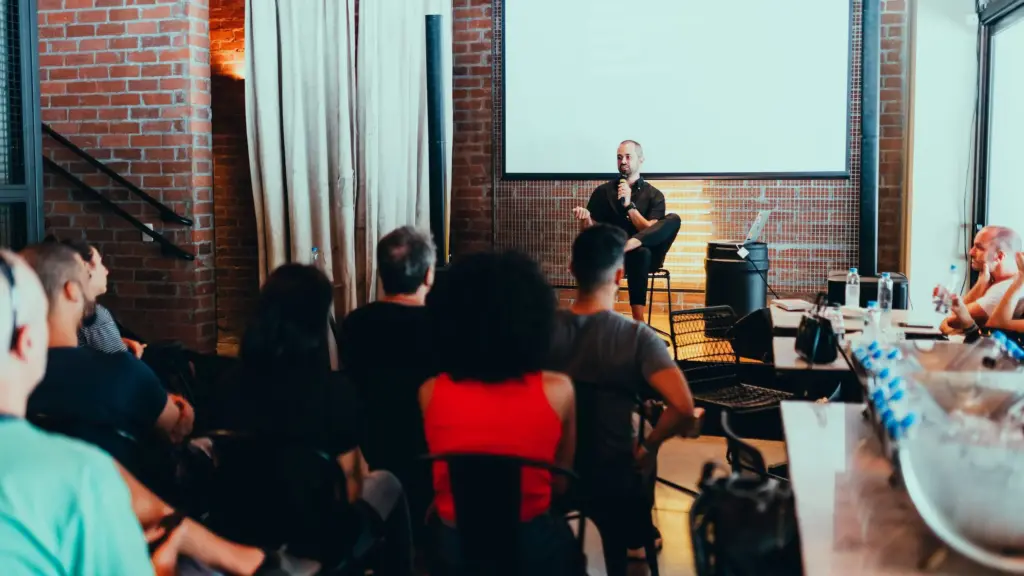 If you are in the clinical research business (and presumably you are if you're reading this!), you understand the role of a clinical research associate (CRA), commonly referred to as a monitor. The primary function of a CRA is to follow Good Clinical Practice to ensure the investigative site's compliance to the protocol and adherence to ICH and regulatory requirements throughout the conduct of a trial. Monitors utilize a multitude of sources and strategies to accomplish this—and bring their own styles and approaches to working with site staff. Often, CRAs working for large CROs are spread thin, juggling multiple projects across therapeutic areas. They spend most of their time heads down in the details and move quickly to tick all the required boxes.
Lexitas clinical trial monitors certainly focus on the precise details of Good Clinical Practice and Protocol criteria—yet their specialty expertise allows them to understand the big picture and adjust as challenges and opportunities emerge. Our responsiveness is driven by two factors: deep experience in the anterior and posterior segments of the eye, as well as solid relationships with numerous investigators and site staff. Our commitment to customers is demonstrated by acting as liaisons between sponsors and sites—and is instrumental in fostering an environment of cooperation and success.
If our monitors see issues that are bogging down progress, suggestions are communicated. The following example—from a Lexitas monitor—is just one example of our focus on precision, optimization, and interaction.
I went through the first subject's case book (source document) at the site, and wrote clarification on about 40 "stickies" After reviewing this subject in detail with the study coordinator, he actually told me and the Principal Investigator that no other monitor has ever taken the time to sit with him and explain and assist with the data clean up. He also said he learned more from me that day about clinical research than he had learned in the previous six months (since he had begun this new career). He stated most monitors would just say: "Here are the corrections and you need to correct all of this in EDC (Electronic Data Capture)." Once he cleaned up the data and EDC, he went through additional subjects with new understanding and had them ready for my review with very little need for corrections. He was very appreciative of the time I spent re-educating and re-training him, and overall had a better understanding of the proper way to conduct the research.
This sort of partnership is made possible because we concentrate solely on diseases states of the eyes—and on relationships in the ophthalmology community. Our committed monitors are part of a tight network working at the same sites in the small world of ophthalmology clinical studies. There is little turnover, and a lot of repetition and honing of skill.
If you have a passion for running, where would you go to get outfitted? Some would argue they have the same sneakers at both the large retailers and specialty shops, but maybe only a dedicated running expert who understands your individual needs can get you in the correct pair.
Lexitas is a small and nimble company with minimal red tape so interaction between all stakeholders takes place in quick turnaround times. Part of our day-to-day culture with customers is response speed, which is only possible because of our single and experienced focus. From project managers to admins, everyone at Lexitas is committed to getting the job done. Our first reaction to challenges is to figure out a way to succeed. This is because our monitors have a support system that is grounded in diligence, experience, and commitment. Please contact us to learn more about how our concentration in ophthalmology can benefit your next project.