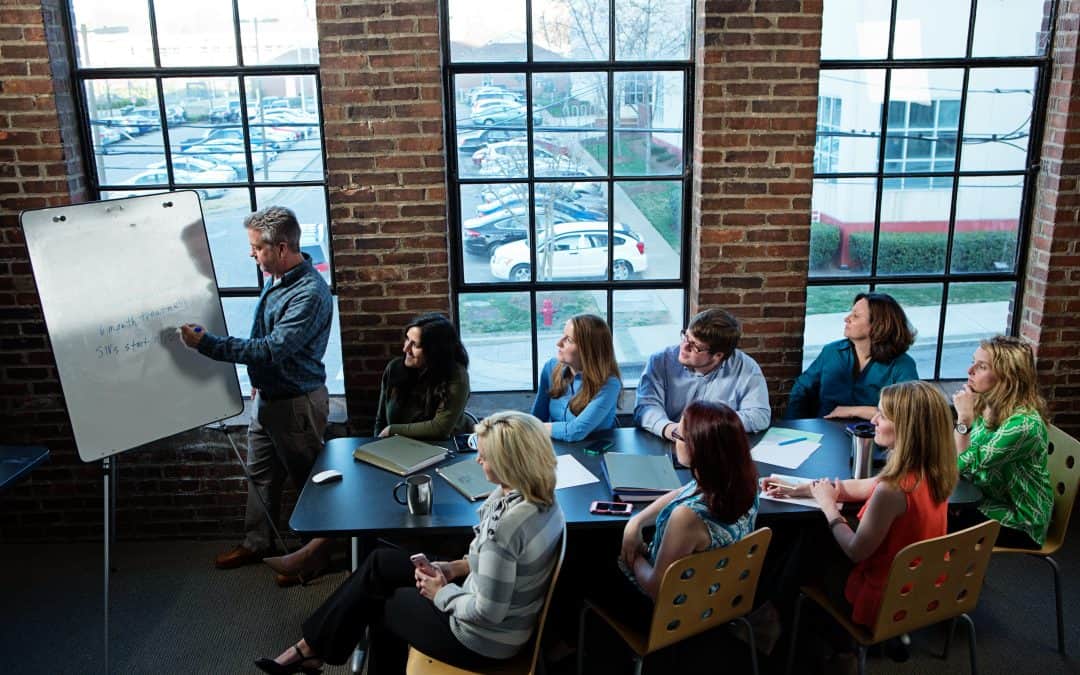 Dec 05, 2020 – 2020 has been a challenging year. There has been a lot of uncertainty, misinformation, and fear. We have, like most of you, been operating in a mostly-virtual existence since March to limit the spread of COVID-19. Heading into the fall with cases and hospitalization rising, our virtual work-life shows no sign of abating anytime soon. When quarantines were first announced, we were unsure how it would affect our day-to-day operations, and unsure of sponsors' ability or willingness to forge ahead with new and ongoing investigations of their novel therapies to treat ocular diseases. In the former case, we have carried on with our commitments to serve our customers to ensure that their clinical trials are conducted with the quality and professionalism that people expect from Lexitas. In short, there have been few disruptions to how we serve our customers since COVID-19 hit. On the latter topic, we are grateful that new and current customers are reaching out with opportunities despite the challenges present in the current environment. We want to thank you for putting your trust in Lexitas, and are grateful to continue working with you (or for the first time)!
On that note, we are excited to announce that we have grown in several areas to provide the best service and expertise to our customers, and the most seamless transitions between the various disciplines required for the successful design, analysis, reporting, interpretation, and publication of your clinical trial data. First, we have made new investments in the clinical space by hiring a Chief Medical Officer and developing procedures to offer standardized ocular assessments through a reading center. Second, Lexitas has recruited additional talent for data management and developed new expertise in our eCRF platform IBM Clinical Development. Finally, we have hired a Vice President of Biostatistics and have biostatistical and programming support to assist in the more statistical aspects of protocol development, as well as to generate the analysis datasets and statistical deliverables required for clinical study reports and regulatory submissions.
Clinical operations, data management, biostatistics, and statistical programming now under one roof at Lexitas.